an important hint about data protection
Your data is managed very carefully because it means a lot to us. As of 25 May 2018, a new General Data Protection Regulation (GDPR) shall take effect. For this reason, we need your personal consent to be able to notify via e-mail about holiday offers for the Bohinj destination and contests.
By clicking "Register" button you confirm you agree to receiving notifications about events, special promotions, contests, package offers concerning Bohinj. Please note: your information will not be provided to third parties.
Your change your selection at any time and update it in any e-newsletter.
You can unsubscribe from receiving our e-mail notifications at any time.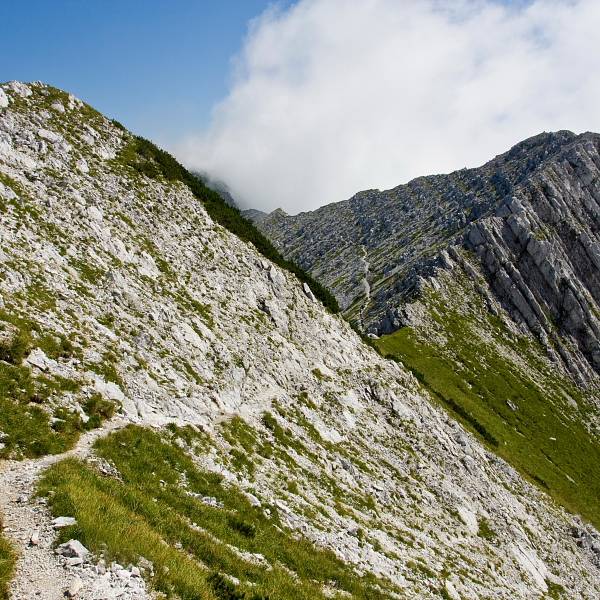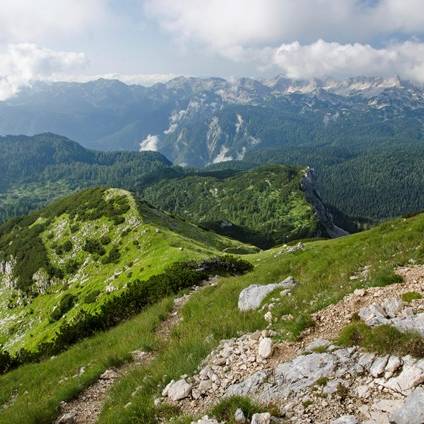 why subscribe to our e-newsletter?
Receipt of up-to-date information about the offers
Notification about contests
News and events occurring here
I want to receive the e-newsletter and participate in contests and confirm that I am familiar with the general terms and conditions of your organisation and general terms and conditions of contests, and agree with the use of my personal data.