Zlatorog fairy trail weekend
3 days, 2 nights in Zlatorog's Village from €149 per Person
Where fairy tales are at home!
10th fairy weekend for families is an amazing experience for children: Bohinj fairy tales are connected with fun workshops and upgraded with a kinesthetic approach to learning, taking place in most beautiful nature at Lake Bohinj.
Leaflet: Zlatorog Fairy Trail
Included services
2 nights in Zlatorog's Village (children free)
Bohinjska gajbica - Welcome breakfast
Zlatorog's welcome drink
Exploring the Zlatorog Fairy Trail (families with children to 15 years of age)
Night torch walk
Zlatorog's gift
Summer Bohinj Mobility Card
FRIDAY
Zlatorog's welcome drink and a letter with Zlatorog's tips,
Accommodation in Zlatorog Village in the embrace of the mighty alpine walls,
Discover the area by yourself or join a guided tour along the lake to Ribčev Laz.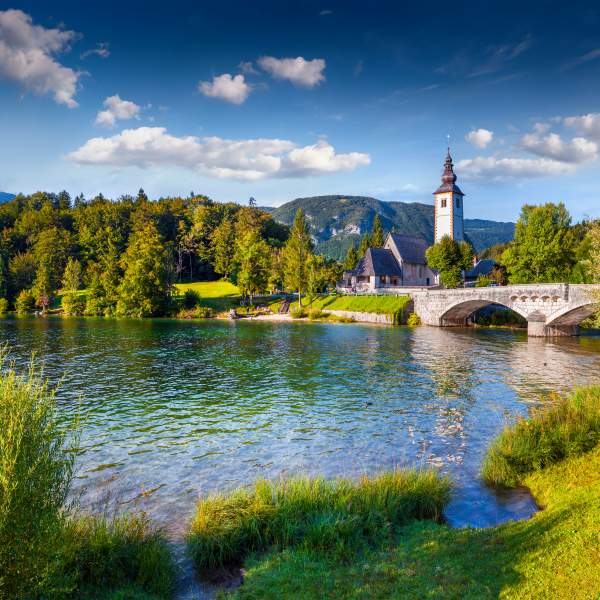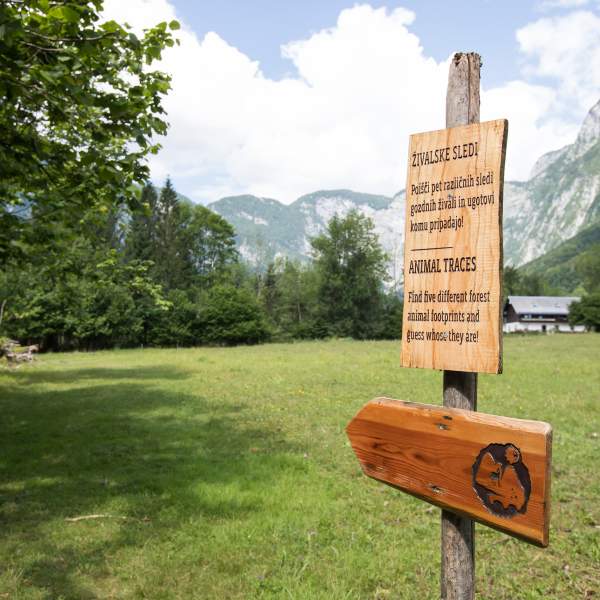 SATURDAY
Breakfast from a wooden crate ("Bohinjska gajbica"),

Explore the area by yourself and visit the Zlatorog Fairy Trail (booklet and Nexto mobile app),

Zlatorog's tip: Hike&Bike adventure or Professional massage in nature

(ni vključeno)

.
SUNDAY
Breakfast (self-served or at one of the restaurants in Bohinj),

Golden tip: Breathe in the fresh air,
Zlatorog's tip: Night torch walk and star observation.,
Golden tip: Tasting the Savica dessert at Danica Inn (Bohinjska Bistrica) on return.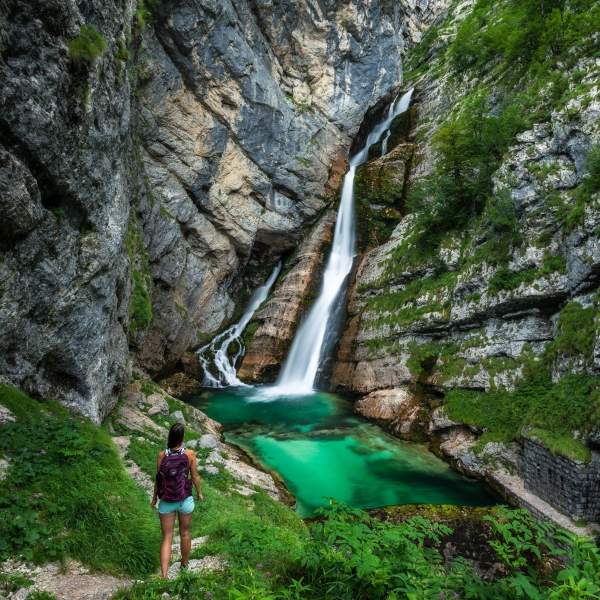 Tourist tax and final cleaning are not included in package price and are paid to the accommodation provider.